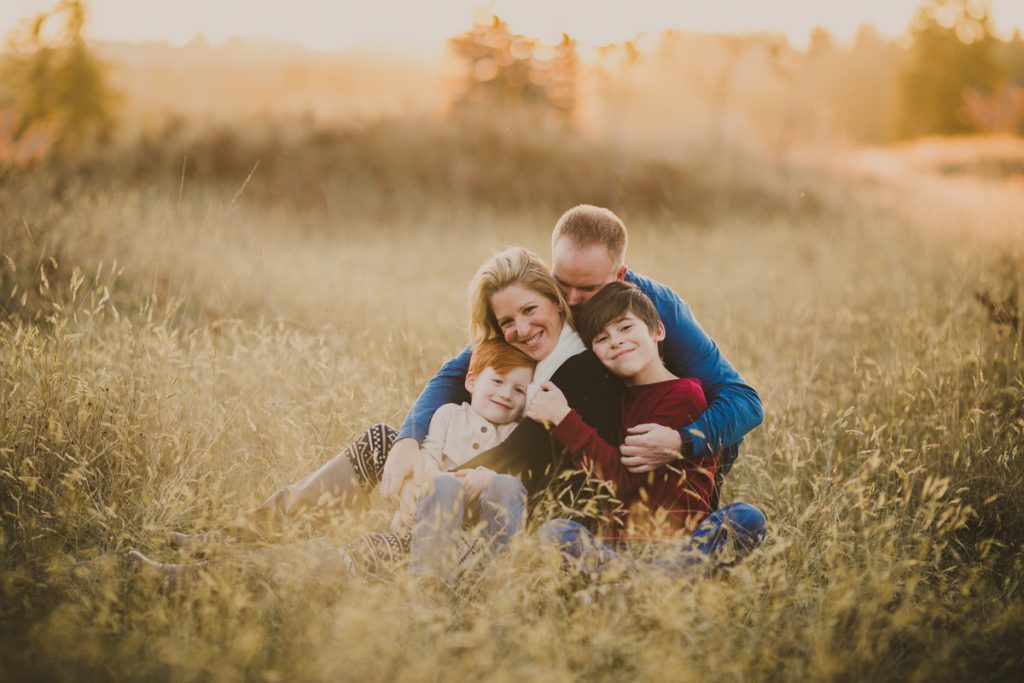 A little bit Cali, a whole lot of heart!
I'm the female behind the camera, with a passion to capture connection. Gone are the days of portrayed perfection… I want a little bit more! I want to make you laugh; create a vibe that makes you feel comfortable, confident, and calm in.
No stress.
Let's let the kids play and laugh. Take me along your life journey, where there are so many moments to capture, from weddings to newborns, first cakes to business advancements. You have so much to be proud of! Let me help you share it with the world.
Through art, I will capture that beautiful life you have worked so hard for.
I am a wedding and portrait photographer based out of Olympia/Tumwater in the beautiful state of Washington. I established Vibrant Lens Photography in 2012, a small home business to call my own.
When I'm not shooting, you'll find me spending time with my husband and two boys, with a big cup of warm coffee in hand.I work hard to provide fun, energetic and stress-free sessions, where you leave feeling like part of the family.
I am fully inclusive, and enjoy working with fun and happy people who are madly in love!
Let's connect, and I'll begin the journey of telling your story.